INCREDIBLE INDIA Tour includes airfare, 21-day Tour, hotel, buffet breakfast, English-speaking expert tour guide, air-conditioned coach transportation, and all taxes, transfers & charges.

DELHI
MUMBAI
JAIPUR
TAJ MAHAL
KERALA


HARIDWAR
GOA
RISHIKESH
SRINIGAR (KASHMIR)
Tour cost:
- from $US 3375 (TT 23,750) for those in the US, Canada, and UK.
- For Caribbean residents with US VISA, from $US 3675 ($TT 25,750)
- For Caribbean residents with no US VISA, with London in the flight itinerary, from $US 3975 ($TT 27,875)
We will book the lowest airfare for you from any part of the world to India.
You can select your lunch & dinner meals from India's incredible cuisine, with advice and suggestions from your local guide. Or, we can provide quotes for lunch & dinner that will be included in the cost of your vacation package.
TOUR DATES: EVERY MONTH IN 2020 and 2021
This tour is also included in a longer India vacation package or in your customized India vacation package.
Special Discounts for mandirs, groups, families, and organizations.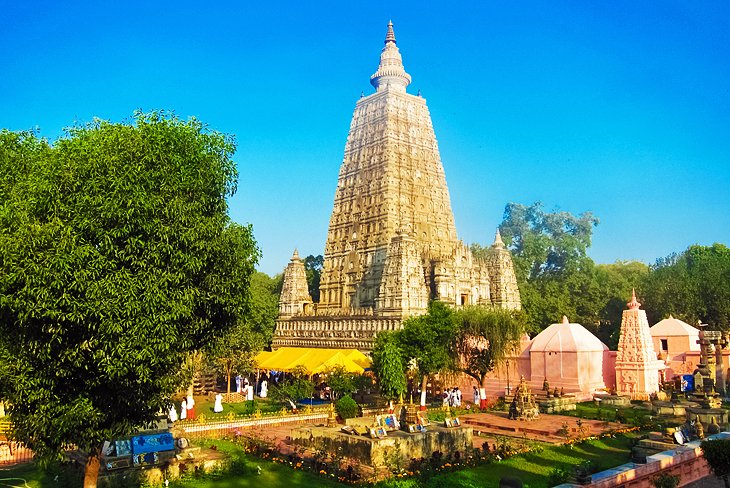 For details & info on this tour and our other India tours, as well as tours to other countries,
call us 1 868 687-7529 or
INBOX US at our Facebook page:
https://www.facebook.com/CheapCaribbeanFun/
or email us to ishopcaribbean@gmail.com
Check our Facebook page for details and more travel specials:
https://www.facebook.com/CheapCaribbeanFun/